Events
Annual Heritage Service, June 5, 2022
We welcome you to our annual Heritage Service on June 5, 2022, at 3:00 p.m. After two years of virtual services because of pandemic restrictions, we are looking forward to again holding the service at the historic Ringgold Meeting House, 14426 Misty Meadow Rd., Smithsburg, MD 21783. We welcome all who can to join us in person. For those who are unable to attend in person, we will also post a video of the service on our Facebook page and our website.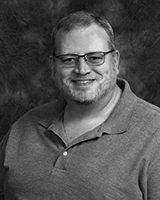 June 5 is Pentecost Sunday, so we are focusing the service on the work of the Holy Spirit in our lives. We are pleased to announce that Brother Robert Douglass will be our speaker. He is the pastor of the Dillsburg Brethren in Christ Church, Dillsburg, PA. He will examine the development of our understanding of the work of the Spirit in our lives as Brethren in Christ and its meaning for us today. We look forward to a significant service in song, prayer, and the Word.
A special thank you to the trustees of the Ringgold Meeting House for their care of the building and property.
2021 ANNUAL MEETING
About 100 people attended the 2021 annual dinner and meeting Saturday, October 2, 2021 at the Grantham Brethren in Christ Church, where E. Morris Sider's new book was released.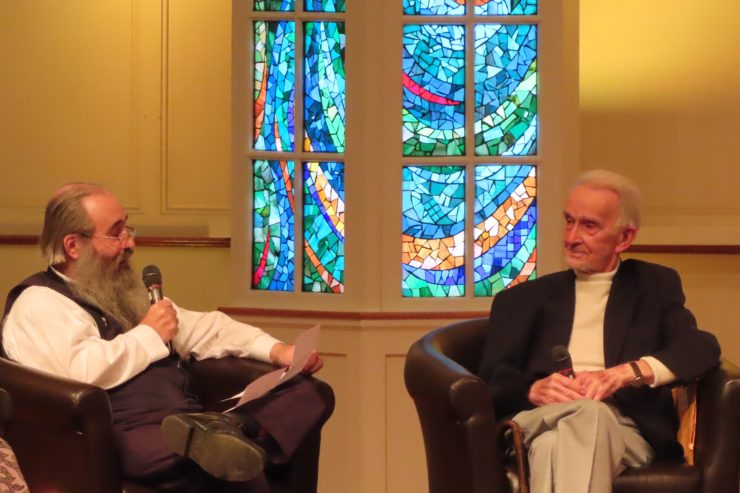 With the intriguing title of Brown Sugar Sandwiches and Other Stories, the book features Sider's memories from his life. During the program, Society president Ken Hoke moderated a panel of Society members who asked Sider questions about his book, giving him an opportunity to share "behind the scenes" about his writing process and some stories he chose not to include in the book.
All members of the Society will receive a free copy of the book, and additional copies are available for sale for $10 each plus postage. Email the Society for a copy.
If you missed the meeting, you can listen to the audio.
Annual Heritage Service, June 6, 2021
Two congregations tell stories of how they responded during the COVID-19 pandemic by serving others in their communities. Watch the video.