Events
Annual Heritage Service
Sunday, June 2. 2019, 3:00 p.m.
Ringgold Meeting House, 14467 Misty Meadow Rd, Ringgold, Maryland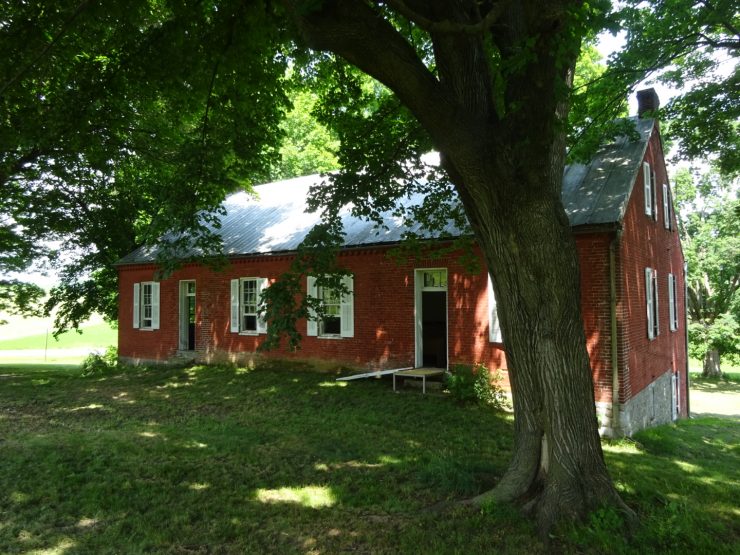 Join us for our annual Heritage Service at the historic Ringgold Meeting House. This service takes place each year on the first Sunday of June. This year we want to experience the type of worship our brothers and sisters knew in days gone by.
We will have three pastors on our Preaching Bench and a chorister. The pastors will all expound on the same passage that will be chosen in advance. However, we will seek to experience the movement of the Spirit in our midst as the speakers will not know what the others will be addressing.  They will each speak "as the Spirit Leads." The chorister will also know the passage being expounded and will seek to respond in music as the Spirit leads in our worship. Don't expect an order of service when you arrive!
Come and join in this worship experience. Perhaps the Spirit will encourage your spirit to also give a suggestion for a song as you are moved during the service. Following the service there will be opportunity to explore the Meeting House.
Annual Hymn Sing
Sunday, June 30, 2019, 5:00 p.m.
Ringgold Meeting House, 14467 Misty Meadow Rd, Ringgold, Maryland