Combined Ringgold Heritage and Hymn Sing Service
July 15, 2018; 2:00 p.m., Ringgold Meetinghouse, Ringgold, MD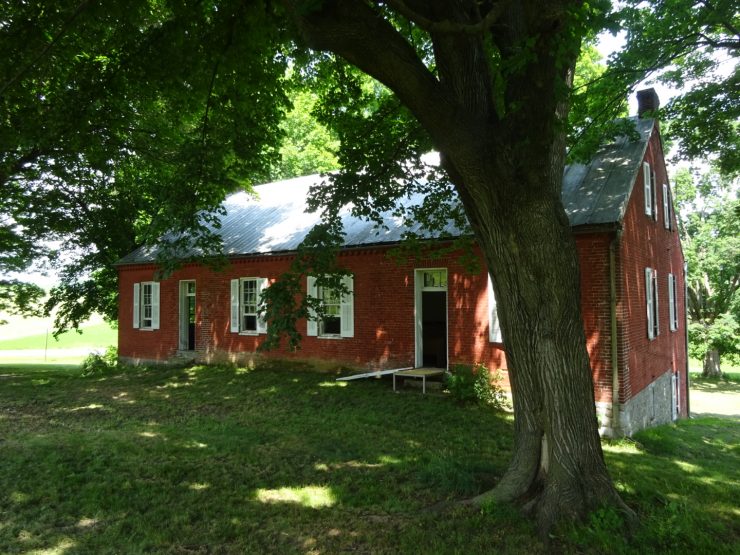 Join us for the 2018 Annual Heritage Service and Hymn Sing at the historic Ringgold Meetinghouse 14426 Misty Meadow Road, Smithsburg, MD, on Sunday, July 15 at 2 p.m. This year, we're combining the Historical Society's Heritage Service and the Ringgold Meetinghouse Hymn Sing to coincide with the 2018 Brethren in Christ U.S. General Assembly (formerly known as General Conference). We hope this will encourage more people to experience this meaningful gathering — especially those who live in other parts of the country or the world and have not previously been able to attend.
The theme is "This Is My Story, This Is My Song." This service will provide an opportunity for you to experience the historic nineteenth century meetinghouse and its beautiful acoustics, filled with harmonies of time-honored hymns. Dave Perry, worship arts pastor at the Grantham (PA) Church, will lead the singing.
Interspersed throughout the hymn sing will be several reflections from church leaders on the question, "What does it mean for you to be Brethren in Christ?" These speakers include Daleen Charles, associate pastor at the Elizabethtown (PA) congregation; Jay Johnson, pastor of the Zion (KS) congregation; and Ray Kipe, a pastor at the Five Forks (PA) congregation (all Brethren in Christ). If you have never been to an event at the Ringgold Meetinghouse, it is an experience you do not want to miss.
There is no cost to attend, but a special offering will be collected. So we can be sure to have enough refreshments, please register by July 8 at
bic-history.org/ringgold
, or contact Micah Brickner at
[email protected]
or 64 S. Park Ave., Lancaster, PA 17602.
TRAVELING EXHIBIT: "Voices of Conscience: Peace Witness in the Great War"
Special Education Meeting: "Conscientious Objection in World War I"
Thursday, August 30, 2018, 7 p.m.
Lancaster Brethren in Christ Church, 1865 Fruitville Pike, Lancaster, PA
featuring:
Anne Yoder, peace collection archivist at Swarthmore College, sharing from her work collecting the accounts of conscientious objectors
Beth Hostetler Mark, librarian emeritus at Messiah College and member of the Historical Society's board, presenting the E.J.Swalm story. E. J. Swalm, Beth's grandfather and a bishop in the Brethren in Christ Church in Canada, was drafter by the Canadian military but refused to enlist and was imprisoned.
Traveling Exhibit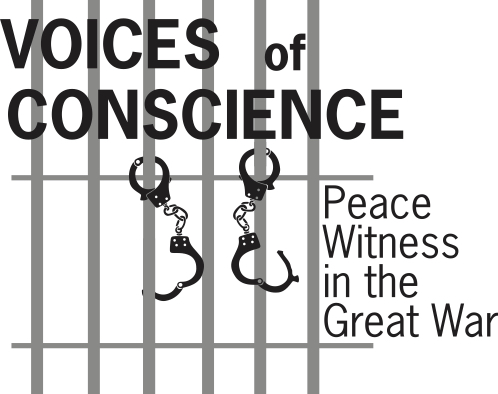 August 19-September 26, 2018: Landis Homes, Lancaster, PA (lmhs.org/voices-of-conscience)
November 24, 2018-January 6, 2019: Mennonite Heritage Center, Harleysville, PA
See the Spring 2018 "History Matters" for more information about the exhibit. See this news release for more information about the Lancaster exhibit and program..