Events
2021 ANNUAL MEETING
About 100 people attended the 2021 annual dinner and meeting Saturday, October 2, 2021 at the Grantham Brethren in Christ Church, where E. Morris Sider's new book was released.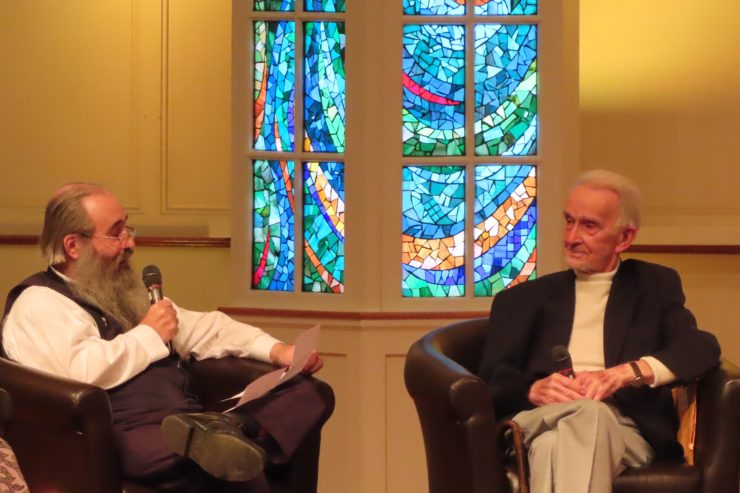 With the intriguing title of Brown Sugar Sandwiches and Other Stories, the book features Sider's memories from his life. During the program, Society president Ken Hoke moderated a panel of Society members who asked Sider questions about his book, giving him an opportunity to share "behind the scenes" about his writing process and some stories he chose not to include in the book.
All members of the Society will receive a free copy of the book, and additional copies are available for sale for $10 each plus postage. Email the Society for a copy.
If you missed the meeting, you can listen to the audio.
Annual Heritage Service, June 6, 2021
Two congregations tell stories of how they responded during the COVID-19 pandemic by serving others in their communities. Watch the video.