Historical Society Annual Meeting
Saturday, September 29, 2018; 5:00 p.m.
Grantham Brethren in Christ Church, 431 Grantham Rd., Mechanicsburg, PA 
Stories help us understand where we come from and where we are going. As a church, we tell stories to help us celebrate our identity and challenge us with new areas for growth. This annual meeting will focus on the importance of stories.
The Society will release E. Morris Sider's newest book, Stories and Scenes from a Brethren in Christ Heritage. All members of the Society will receive a free copy of the book. We will also discuss how your church can take steps to help preserve your congregational history. As usual, there will be a delicious meal to begin the evening.
Register online or download and fill out the registration form and mail it to Micah Brickner at 642 Park Ave., Lancaster, PA 17602. Please note the corrected street address; the one on the form is incorrect.
TRAVELING EXHIBIT: "Voices of Conscience: Peace Witness in the Great War"
Traveling Exhibit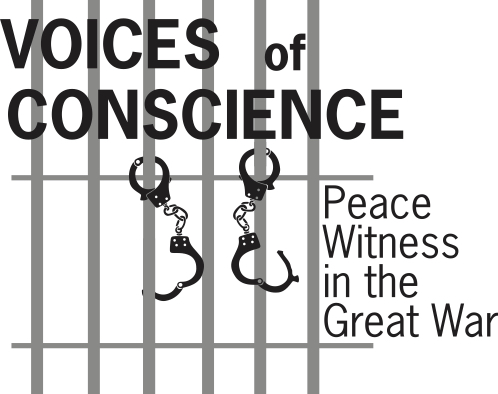 August 19-September 26, 2018: Landis Homes, Lancaster, PA (lmhs.org/voices-of-conscience)
November 24, 2018-January 6, 2019: Mennonite Heritage Center, Harleysville, PA
See the Spring 2018 "History Matters" for more information about the exhibit. See this news release for more information about the Lancaster exhibit and program..