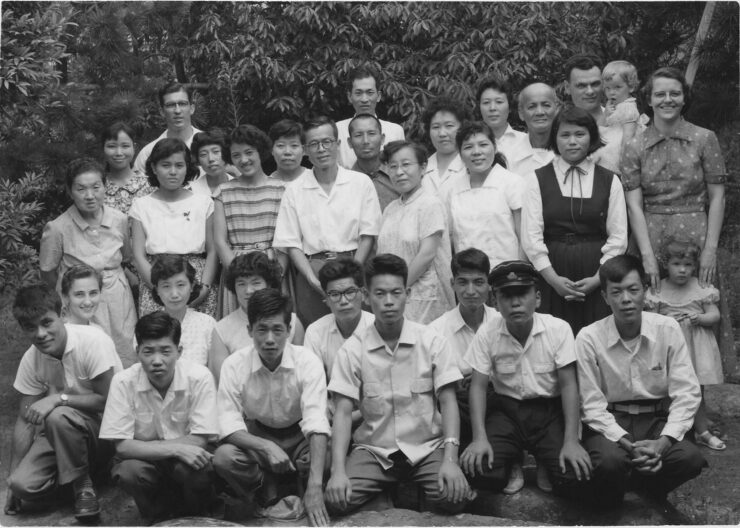 The 2023 Annual Meeting will be held on Saturday, September 30, 2023, at the Grantham Brethren in Christ Church, 421 Grantham Rd., Mechanicsburg, PA 17055. Dinner will be at 5:30 p.m. in the Fellowship Hall, with the program following at 6:45 in the sanctuary.
The focus of the meeting will be the Brethren in Christ Church in Japan which celebrates its seventieth anniversary this year. Joining us will be former missionaries to Japan who will be part of a panel discussion. We also look forward to hearing greetings by video from the church in Japan. In addition, John Yeatts, Historical Society president, will present his annual report.
The cost for the dinner is $22.00 per person. Please fill out the registration form below and send it with your payment to Ken Hoke, 101 Clarindon Place, Carlisle, PA 17013. Deadline for registration is September 22, 2023. Note: if you served in Japan with the Board for World Missions, you will be our guest for the meal. When you fill out the registration form, write BICWM in the space for the amount included.
Registration form (print, fill out, and mail)