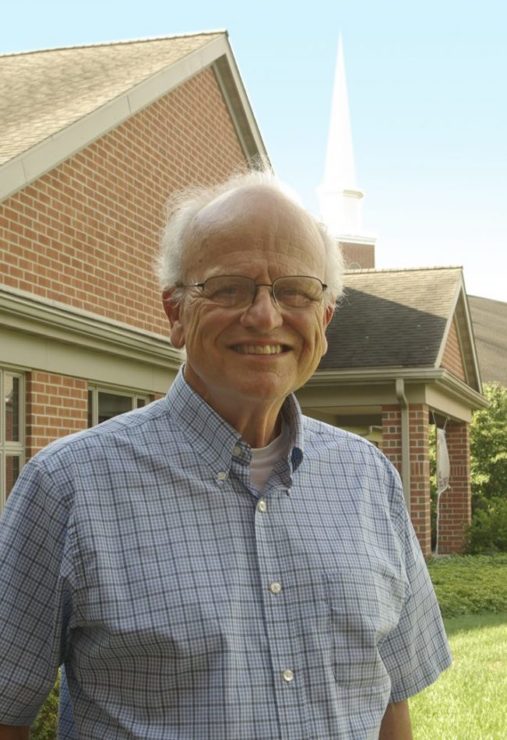 At its September meeting, the board of the Brethren in Christ Historical Society elected Dr. John Yeatts as our new president, succeeding Dr. Emerson Lesher who served as president for 15 years from 2005-2020. John will assume his new office on January 1, 2021.
John has been a member of the board since 2012, assuming the vice presidency this past year. He is professor emeritus at Messiah University and senior pastor emeritus at the Grantham Brethren in Christ Church. He teaches the core course for the Brethren in Christ U.S. on "Brethren in Christ History and Values." He and his wife Amy have two married adult children and five grandchildren. They live in Mechanicsburg, Pennsylvania. Upon accepting the affirmative vote of the board, John said that he would like to work himself out of a job by recruiting and mentoring younger members to join the Society and assume leadership roles—something he has done successfully in other roles.
The board thanks Emerson for his distinguished service to the Society and for his commitment to ensuring that the Brethren in Christ Church not forget its history even as it moves forward with optimism into the future.