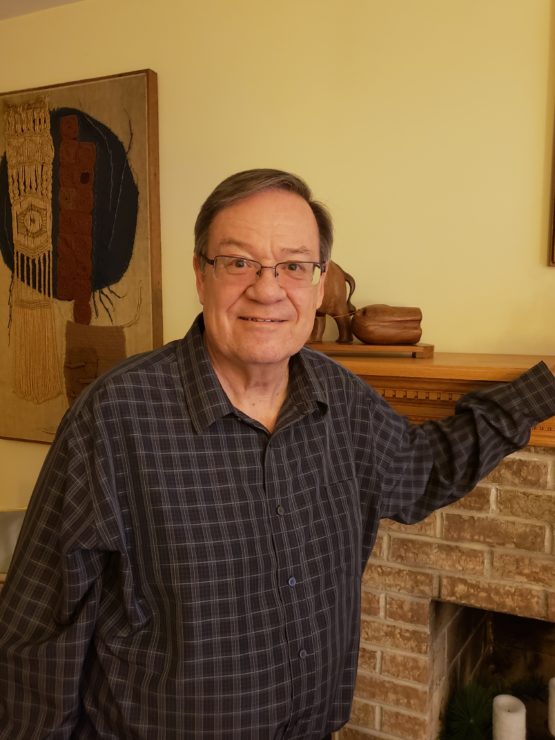 We are pleased to announce the appointment of Ken Hoke as the new Executive Director for the Brethren in Christ Historical Society. Ken has been a member of the Historical Society board for over 10 years and has broad experience within the Brethren in Christ Church.
Ken was a pastor for 27 years, serving in the Great Lakes and Susquehanna Conferences. He served denominational general secretary for six years and has worked with Brethren in Christ U. S. World Missions for 15 years. He also served as executive director of the International Brethren in Christ Association for three years. Sometimes, these assignments were concurrent.
Retired from all but his missions assignments since last year (he still serves as a regional missions administrator), Ken is now available to offer more of his time to the Historical Society. He is especially interested in the convergence of history and present experience so we can learn from both. He looks forward to active conversations on how our history influences our current reality so we can be all the Lord desires us to be as we serve this present day.
Board President Emerson Lesher expressed appreciation for outgoing executive director Micah Brickner, and notes the many connections, creative ideas, administrative skills, and a local and international perspective that Ken brings to the Society.