This year the Brethren in Christ Historical Society will hold its annual meeting on October 3 at the Ashland (Ohio) Brethren in Christ Church, beginning at 5:00 p.m.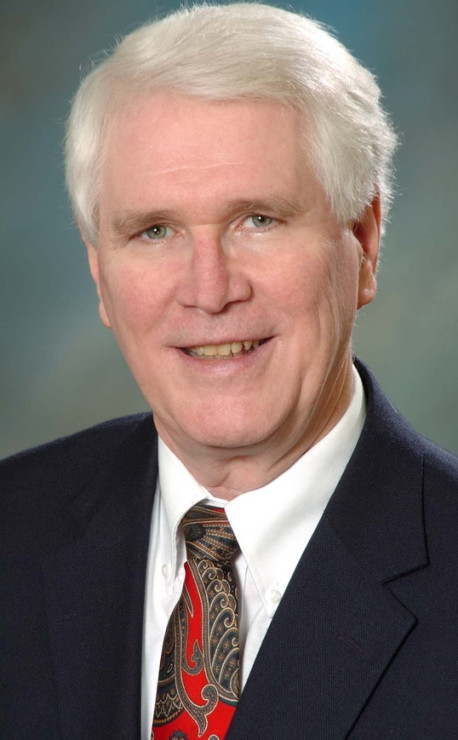 The Society will meet in conjunction with a larger event, "Honoring the Life and Legacy of Dr. Luke Keefer, Jr." at Ashland Theological Seminary, October 2-3. The event will celebrate the publication of a festschrift in honor of Luke. The book is published by the Society and edited by Dr. J. Robert Douglass and Dr. Wyndy Corbin Reuschling, both of whom were colleagues of Luke's at Ashland Seminary.
The book, entitled Celebrations and Convictions: Honoring the Life and Legacy of Dr. Luke L. Keefer, Jr., will be celebrated at the Society's annual meeting. It contains a brief biography of Luke and essays on topics related to Luke's particular interests, including the Brethren in Christ theological synthesis, spiritual formation, missions, women in ministry, Scripture, pacifism and nonviolence, and Christian ethical commitments. Some essays are written by Luke's colleagues at Ashland, while others are by Brethren in Christ authors.
The annual meeting program will feature comments by the festschrift editors as well as a panel discussion among festschrift contributors reflecting on their relationship to Luke and how it shaped their contribution to the book. A meal will precede the program.
Pre-registration is needed for the meeting. The cost is $15 per person. To register, send a check payable to the Brethren in Christ Historical Society to Glen Pierce, Brethren in Christ Historical Society, One College Ave., Suite 3002, Mechanicsburg, PA 17055.