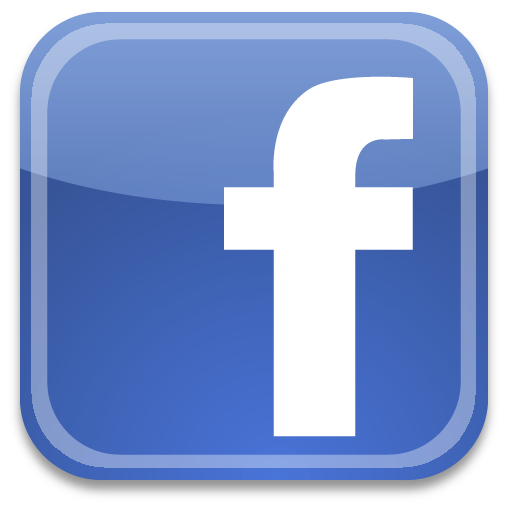 In yesterday's post, I teased a new initiative that the Brethren in Christ Historical Society is undertaking during the Brethren in Christ Church's 2014 General Conference: a social media campaign! (I've also already blogged about the Society's "takeover" of social media, including Facebook and Twitter.)
We're basing our social media campaign around a central question: Does History Matter? We, of course, believe it does!
Throughout General Conference, we'll be sharing fun facts, images, quotes, and clips from previous General Conferences — all the way back to the first Conference in 1871! We'll be using the hashtag mentioned in this post's title: #BICHistoryMatters
Be sure to like the Society on Facebook and follow us on Twitter. You can also track the hashtag on both sites to see everything we've posted.
Together, let's consider the important role of history in our lives as Brethren in Christ today!