Here are a few Brethren in Christ-related links that caught my attention over the past weeks!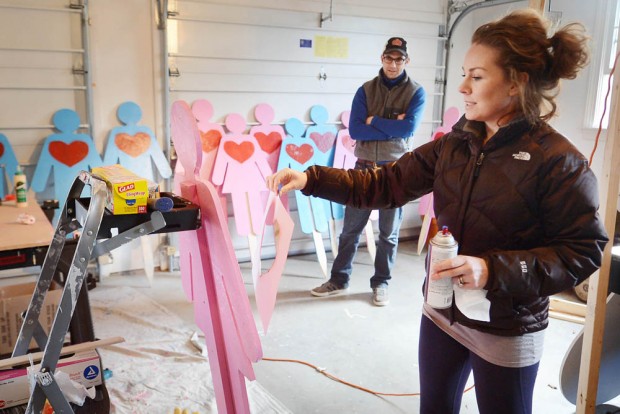 – An artist from the West Shore Brethren in Christ Church in Mechanicsburg pays tribute to the victims of the Newtown, Conn., shooting.
– Brethren in Christ and Mennonite churches from around the world describe their efforts as peace churches.
– Both Brethren in Christ and Mennonite congregations are moving away from denominational identification in their church names "in favor of metaphors and images."
– Gun violence hits home for one Brethren in Christ congregation in Lancaster County, Pennsylvania.
– The latest issue of Shalom!: A Journal for the Practice of Reconciliation meditates on "the use and misuse of power."