Here are a few Brethren in Christ-related links that caught my attention over the past weeks!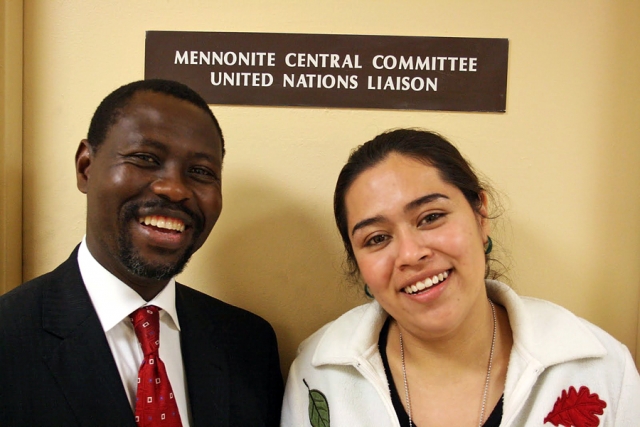 – Brethren in Christ moderator Warren Hoffman offers a video message about the recent resignation of two bishops.
– A Brethren in Christ woman from Nicaragua experiences life in the Big Apple.
– The same father-son team currently restoring a closed Brethren in Christ church building in Rosebank, Kansas, is also working to restore a defunct United Methodist meetinghouse.
– Brethren in Christ church member and fundraising expert Rebekah Basinger shares her three words for the new year.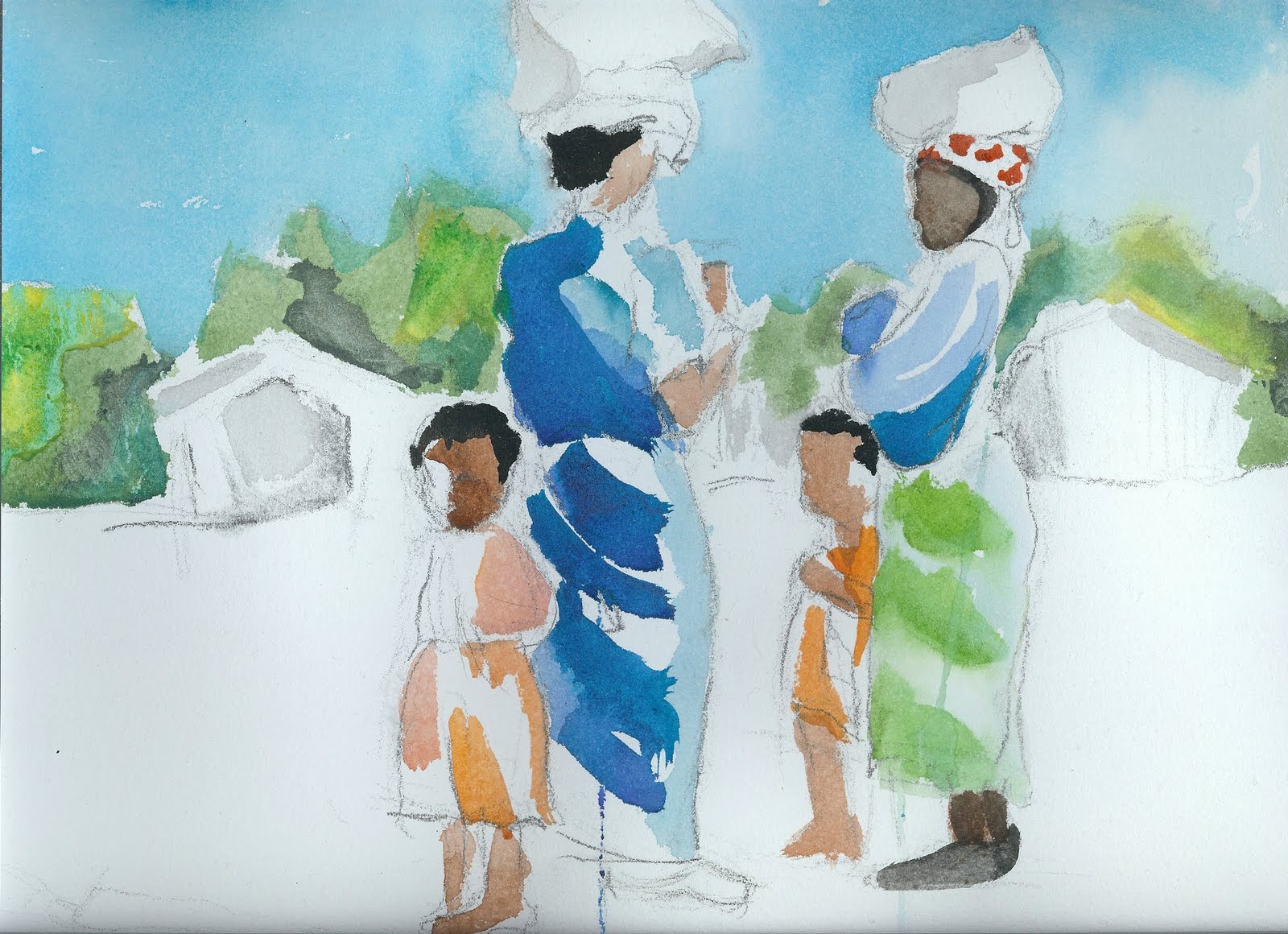 – Bethel University will host a Pietism Colloquium in April 2012.
– My friend, Susan K. Getty, is traveling to the Brethren in Christ Church's Macha Mission Hospital in Zambia for a three-week mission trip. (That's her Zambia-related art on the right!)
– Harriet Sider Bicksler celebrates her 30th year of editing Shalom!: A Journal for the Practice of Reconciliation with a special retrospective issue.