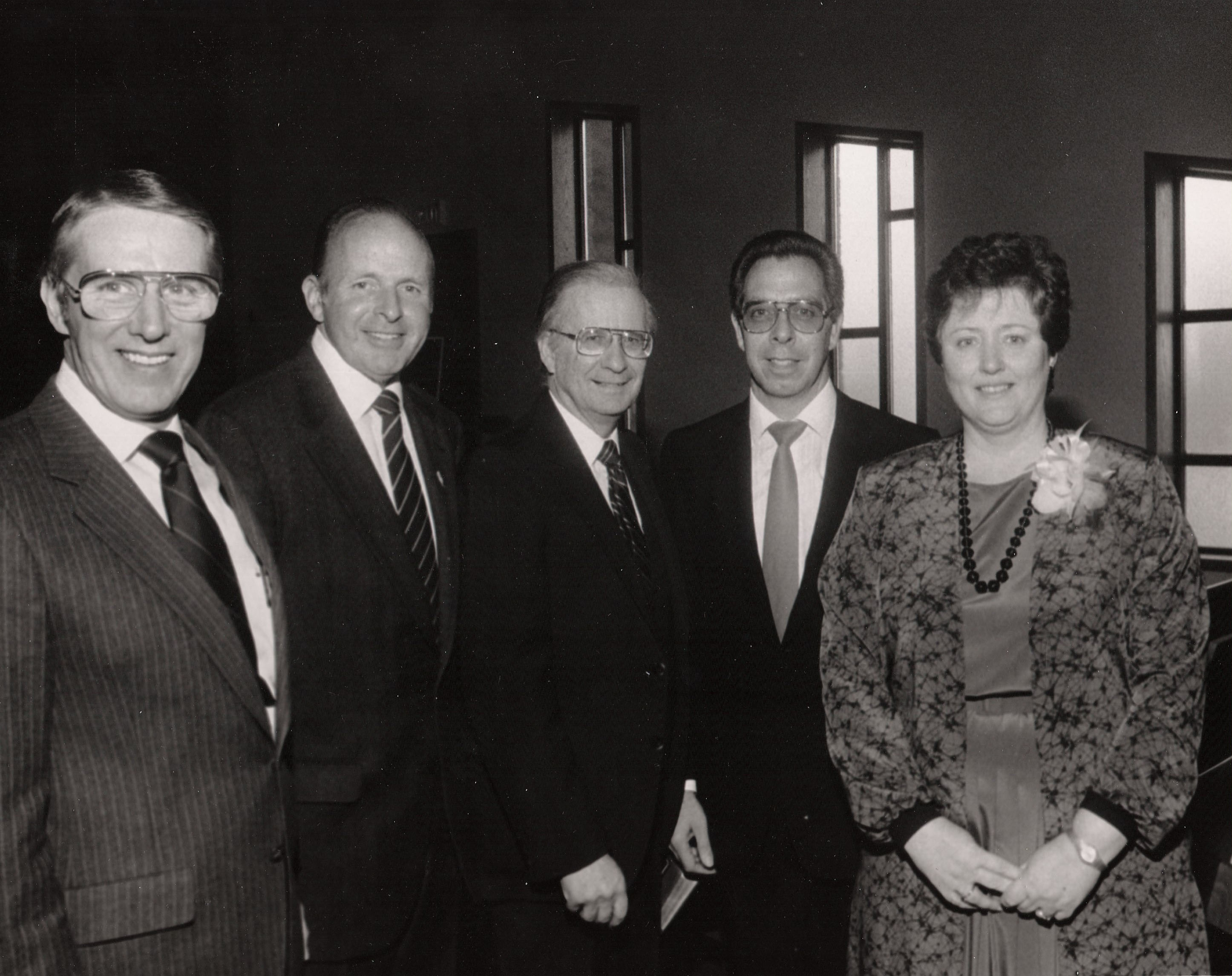 The second installment of our four-week series on "Women as Pastors" continues today with a mini-biography of Lynda L. Kelly, the first woman officially ordained by the Brethren in Christ Church.
Her ordination ceremony on November 15, 1987, marked the first time a woman had been recognized officially for pastoral ministry in the Brethren in Christ Church. But by the time that auspicious day arrived, Lynda L. Kelly was already quite familiar with the denomination.
As the Evangelical Visitor records:
A 1967 graduate of Emmanuel Bible College, Kitchener [Ont.], Lynda and [her husband] Walter Kelly were married in 1969. Later that year they, they left the Crossroads Brethren in Christ pastorate in Puslinch, Ont., to serve under Brethren in Christ Missions in Nicaragua. Since their return to Canada in 1974, they have provided pastoral leadership for the Welland congregation.
Another Visitor article tracks the development of Lynda's interest in pastoral ministry:
For the past several years, Lynda has been pursuing studies in Clinical Pastoral Education. She completed this course in 1986 and has since been employed as Director of Pastoral Care of the Queensway General Hospital and George St. Leger Chronic Care Wing in Etobicoke, Toronto. She now begins a new assignment in her own city as the first Director of Pastoral Care in the Welland County General Hospital.
After more than two decades of fruitful ministry in medical chaplaincy, Lynda recently retired as Coordinator of Chaplaincy Services Ontario, a government-run program that provides professional expertise in the development and implementation of spiritual and religious care policies and provides support and professional consultation for chaplains, institutions, faith communities, and government ministries.