Are You Reading Anabaptist Historians?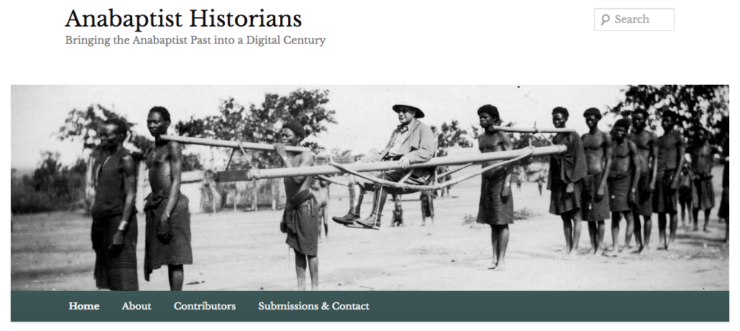 If you're interested in the history, heritage, or current life of the Anabaptist tradition — of which the Brethren in Christ Church is a part — you should be reading Anabaptist Historians, a new group blog seeking to "share cutting-edge scholarship with a broad readership and to foster debates bearing on contemporary Anabaptist faith and life."
Blog contributors represent a cross-section of North American Anabaptist groups — including Mennonites, Brethren in Christ, and others — and come from a variety of academic backgrounds: some are scholars working in secular universities or church-related schools; others are archivists, librarians, communication specialists, graduate students, and independent scholars.
Learn more about the blog here, and browse its recent posts here.