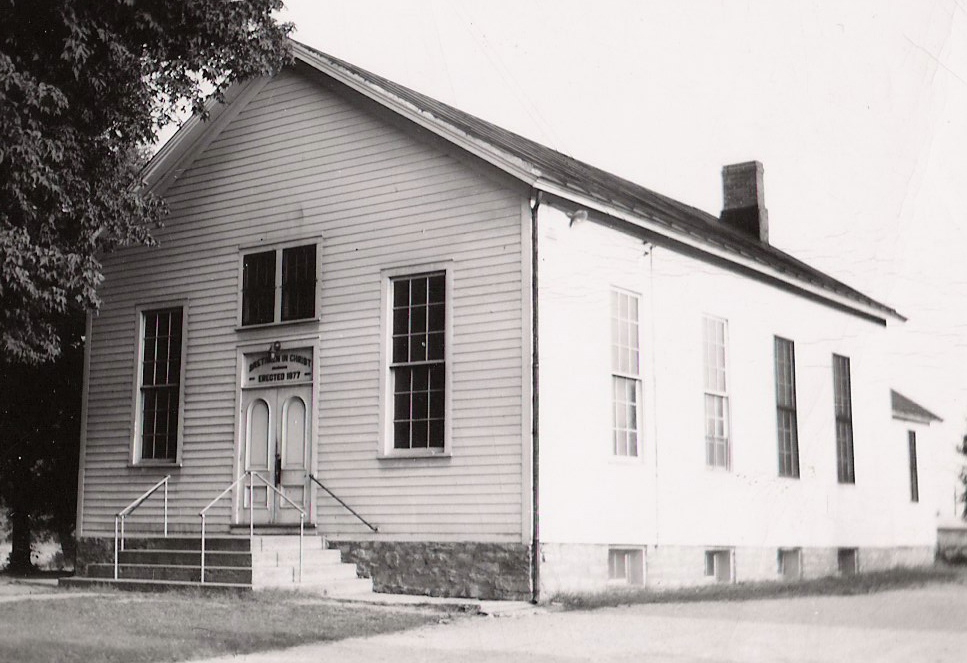 For many years, the Clarence Center (N.Y.) Brethren in Christ Church served as a prominent congregation in the denomination. Numerous figures in denominational life — like historian Carlton Wittlinger and missionary Edith Miller — grew up in Clarence Center. John Hostetter, for many years editor of the Evangelical Visitor and a major figure in the mid-century reorganization of the denomination, served as the church's pastor. The list could go on.
In 2008, the dwindling congregation was closed and the historic church building was put on the market. According to a news report filed last week, the building has now been sold to a United Church of Christ congregation currently meeting in nearby Amherst, N.Y. As the article notes, the Clarence Center campus "included a main chapel that dated back to the late 1800s and a second building that was constructed in the 1970s."
For a brief history of the Clarence Center congregation during the ministry of John Hostetter, see chapters 3-11 of J. Norman Hostetter, Challenging Tradition, Finding a Ministry: John and Nellie Hostetter in the Brethren in Christ Church (Grantham, Pa.: Brethren in Christ Historical Society, 1998). This publication served as the August 1998 issue of Brethren in Christ History and Life.