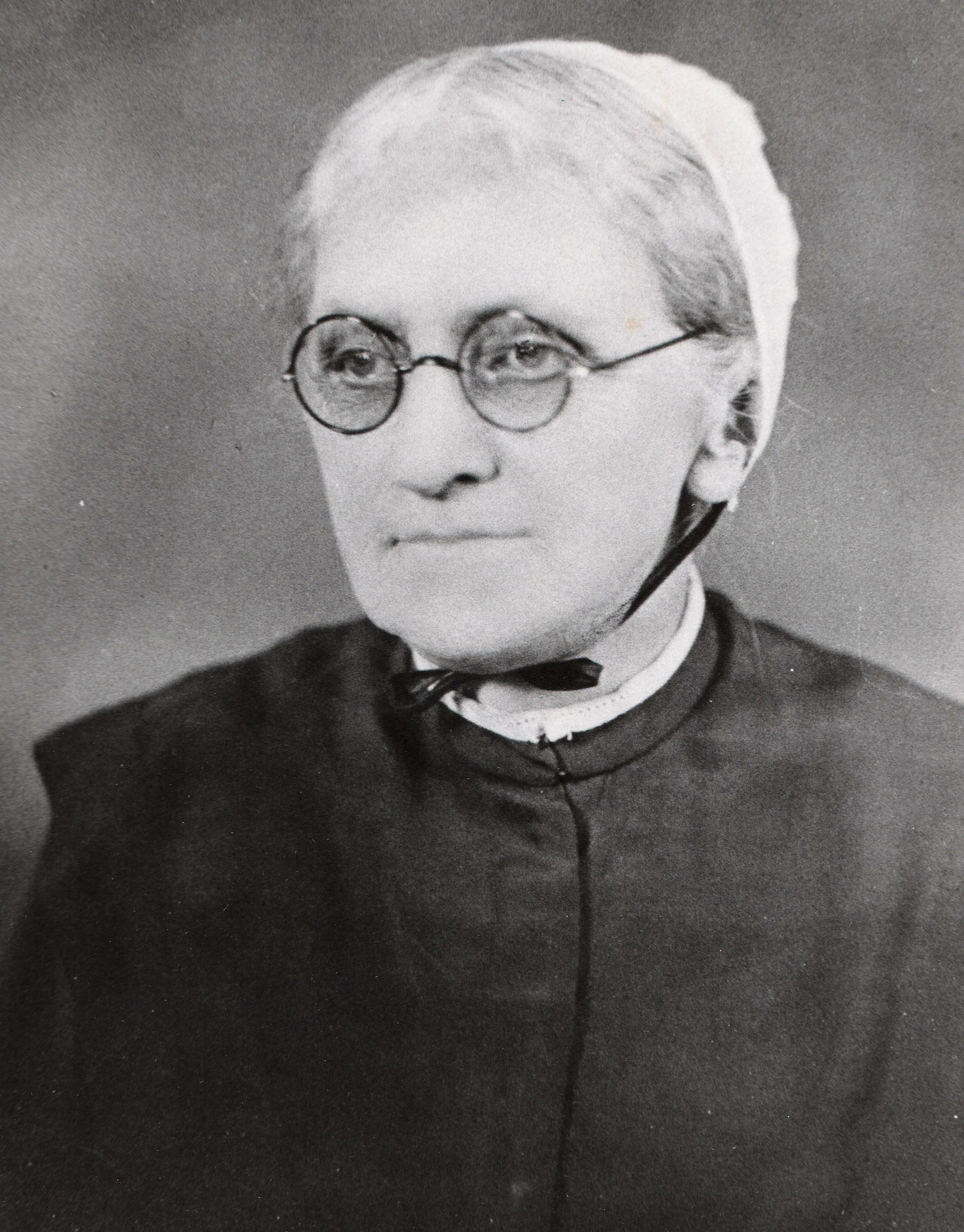 According to Today in Christian History, March 10 is the 150 birthday of "pioneer missionary" H. Frances Davidson. Happy (belated) birthday, Frances!
Much has been made of Frances' 1897 decision to join the first wave of Brethren in Christ missionaries traveling to what was then Southern Rhodesia (now Zimbabwe). Even more stirring was her decision, in 1906, to press beyond the borders of the first settlement into Northern Rhodesia (now Zambia), establishing with Adda Engle the Macha Mission that continues to exist to this day.
But the birthday girl has left other marks on the Brethren in Christ Church, too. As one of a handful of women who assumed a leadership role in a fellowship that (by and large) denied women preaching ministries for more than 200 years, Frances paved the way for future women pastors, missionaries, and church leaders.
Frances was also a pioneer in the realm of education. As the first Brethren in Christ person to earn a graduate degree, she demonstrated that education did not (as many Brethren in Christ assumed) naturally lead to a repudiation of faith.
You can learn more about Frances in E. Morris Sider's Nine Portraits: Brethren in Christ Biographical Sketches (Nappanee, Ind.: Evangel Press, 1978), 159-212. Her book South and South-Central Africa: A Record of Fifteen Years' Missionary Labors Among Primitive Peoples includes information about her work in today's Zambia and Zimbabwe. Furthermore, several sections of Carlton Wittlinger's Quest for Piety and Obedience note the influence of Frances' advanced education among turn-of-the-century Brethren in Christ.