2011 Brethren in Christ Heritage Service at Ringgold Meeting House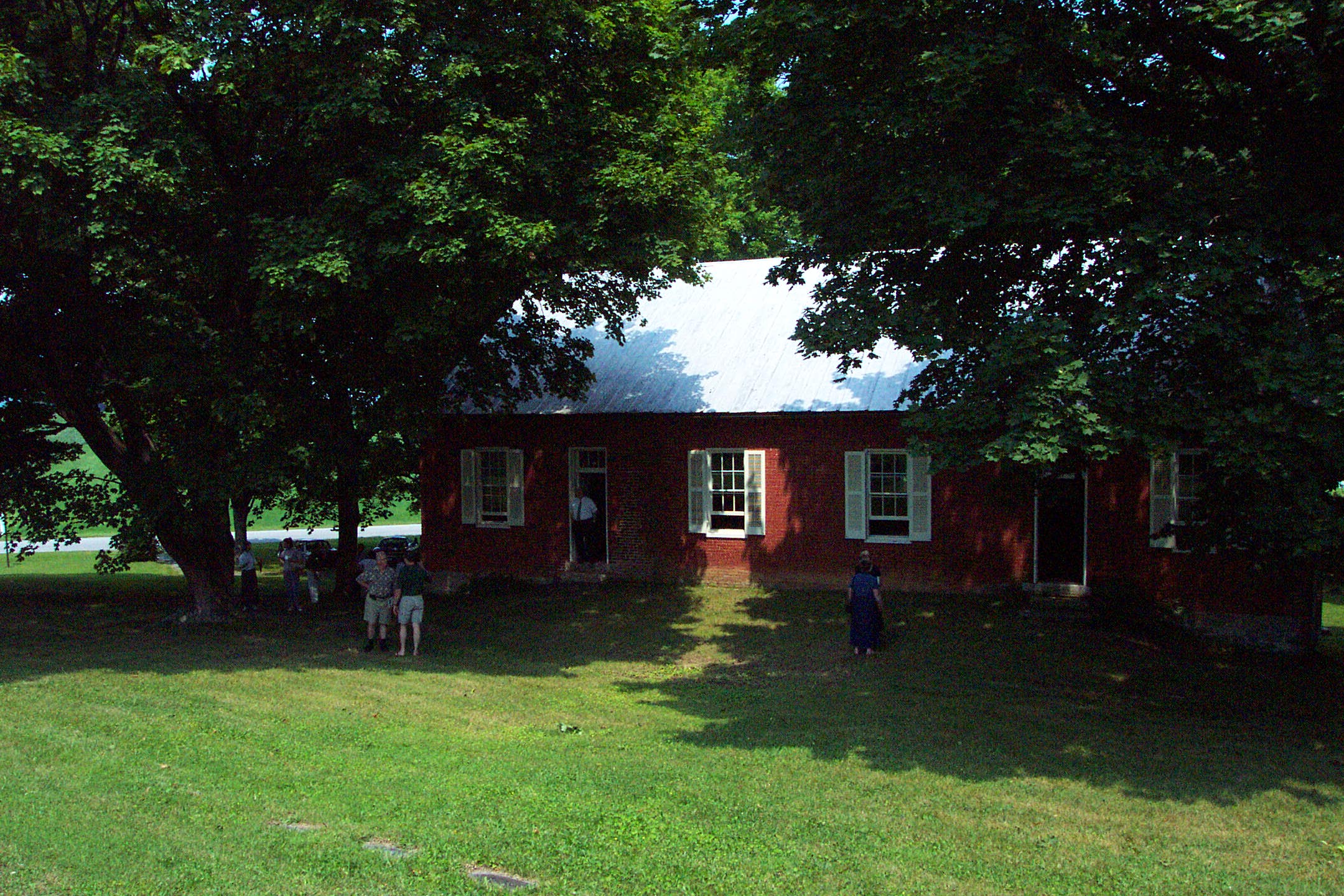 On Sunday, June 5, the Brethren in Christ Historical Society will host its annual Heritage Service at the historic Ringgold Meeting House in Maryland. The service will begin at 3 p.m.
According to the Historical Society's website, the service will feature hymn singing and two presentations.
The first presentation, from Warren Hoffman, moderator of the Brethren in Christ Church, will focus on "Biblical principles for maintaining a healthy spiritual life."
The other presentation will include brief testimonies from Marilyn Smith, Glenn Brechbill, and Austin Hess. Each speaker will reflect upon the topic, "A significant moment in my spiritual journey."
The hour-long service will be held in the historic Ringgold Meeting House, located at 14426 Misty Meadow Road, Smithsburg, Md., 21783. An offering will be taken toward the cost of maintaining the historic building.
For more information, visit the Historical Society's website.