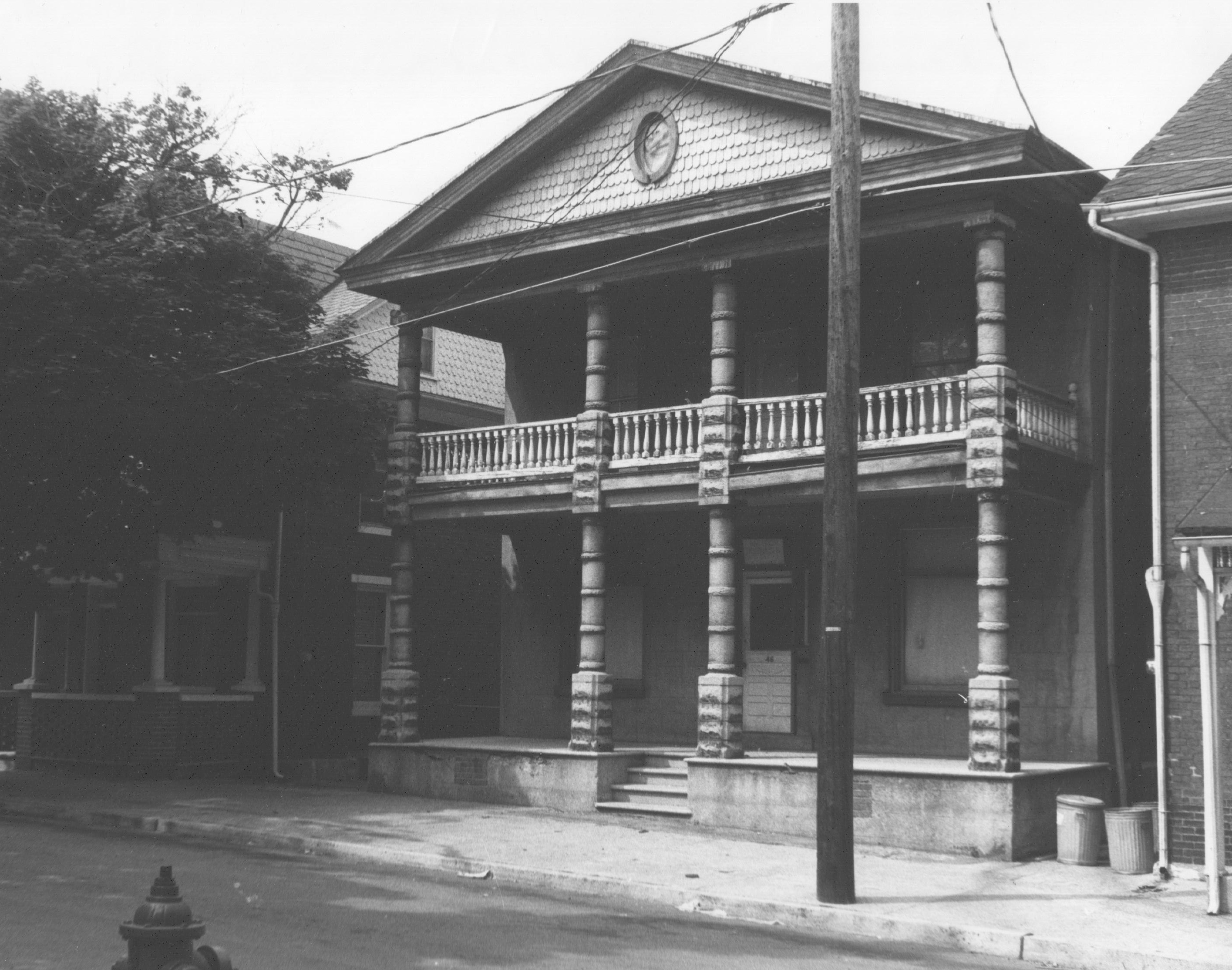 Recently, Messiah College — a school launched by the Brethren in Christ Church in 1909 — inaugurated a series of campus expansion initiatives. I recently had occasion to view some of the campus' cosmetic alterations while back in Grantham to research for my master's thesis. In some ways, the campus looks a lot different than it did when I graduated just a few years ago, in 2009.
While reflecting on the campus' current changes, I was drawn to examine the school's original campus at 46 North 12th Street in Harrisburg's Allison Hill neighborhood. The Hill, as it is often known, is one of the city's oldest neighborhoods. When Brethren in Christ churchman S.R. Smith opened his school in the area in 1909, the Hill was home to Harrisburg's early industries and many of its working-class families. Today, the neighborhood is considerably different.
Nevertheless, the Allison Hill facility served the burgeoning bible school and missionary training home well. The site had been Smith's home, but when the Brethren in Christ couldn't find an acceptable location for their new academy, he turned the facility over to the denomination — at a personal cost. As college historian E. Morris Sider has written, ". . . as a home for the school, [Smith] would give his house on Twelfth Street, which had cost him $8,100, on the condition that the church raise an additional $2,500. Thus he would be donating $5,600, and the church would have its building. This proposal was possible for Smith because he was already well along in plans to move his factory and home out of Harrisburg and into the country."
For more information on Messiah College's early days, see Sider, Messiah College: A History (Nappanee, Ind.: Evangel Press, 1984), especially chapters 1-4.